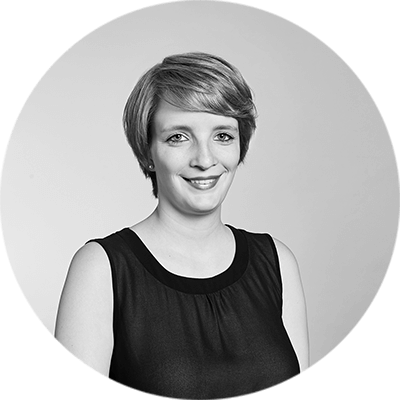 Annemarie Theis
Ms. Theis was born in Luxembourg in 1991 and is a Luxembourg national.
She speaks Luxembourgish, French, German and English.
She completed her university studies at the University of Lorraine in Nancy 2013, earning a Master's I degree in Private Law and Criminal Science, then completed a Master's II degree in Fundamental Private Law in 2015 at the University of Strasbourg.
She was sworn in as an attorney in 2016 and the same year joined Dupong, Krieps, Du Bois & Dias Videira.
Her area of interest is in family law, where she deals with divorce, parental rights, visitation and accommodation rights cases, as well as with alimony.
Other areas of interest for her are cases dealing with civil liability, such as traffic accidents, as well as those concerning leasing and labor law.
Off the job, she works with the vacation department of the Luxembourg Youth Red Cross providing training for holiday camp counselors.