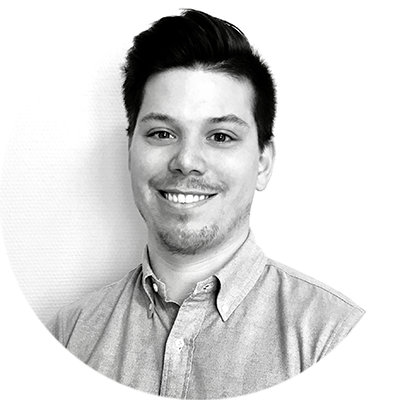 Bob Marteling
Born in 1990, Bob is a Luxembourg citizen.
He is a fluent speaker of Luxembourgish, English, French and German.
He started his higher education at the University of Luxembourg and then continued his studies at the University of Strasbourg where he obtained his BA in 2015, his Masters I Diploma in "Private Law" in 2016 and his Masters II Diploma in "Fundamental Private Law" in 2017.
He took the special courses in Luxembourg law from 2017 to 2018.
He is joining Dupong, Krieps, Du Bois & Dias Videira in April 2018 as a lawyer and was admitted to the bar in September 2018.
He has a particular interest in civil and civil liability law, criminal law and family law, but also in lease and labour law.