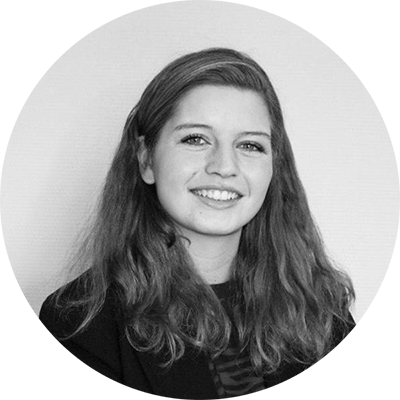 Gil Sietzen
She was born in Luxembourg in 1995 and is a Luxembourg national.
She is fluent in Luxembourgish, French, German and English.
She started her university studies at the University of Aix-en-Provence, then continued her studies at the University of Hamburg where she obtained her Master I degree in "Private Law and Criminal Sciences".
She finished her university studies at the University of Bordeaux where she completed her Master 2 in Family and Personal Law.
After taking the complementary courses in Luxembourg law from 2019 to 2020, she joined the DKDB law firm in July 2020 as a lawyer and was sworn in in October 2020.
Her interest focuses on family law and she deals in particular with cases of divorce, parental authority, visiting and accommodation rights as well as maintenance payments.
Other areas of interest are civil law, criminal law and labour law.
In addition, her internship with ORK and her work with the SNJ have enabled her to discover her attachment to the protection of children's rights.