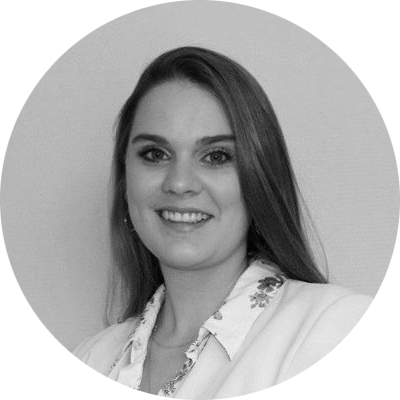 Joëlle Krier
She was born in Luxembourg in 1995 and is a Luxembourg national.
She is fluent in Luxembourgish, French, German and English.
She started her university studies at the University of Strasbourg, where she completed her first four years of law studies.
After graduating with a Master's degree in Private Law, she decided to join the "EUCOR - the European Campus" programme, a trinational university grouping (German, Swiss and French), which was already founded in 1989. This "Eucor" course enabled her to follow courses at three different universities, namely the University of Basel, Freiburg im Breisgau and Strasbourg, and enabled her to obtain a Master 2 in Law from the University of Strasbourg, a Master of Law from the University of Basel, and an LL.M. from the University of Freiburg im Breisgau.
After completing the complementary courses in Luxembourg law, she was admitted to the Luxembourg Bar in June 2020 and joined the firm the same month.
She is particularly interested in family law, civil law and labour law.
In addition, having dealt with the subject of "criminal law and end of life" during her final year of studies in 2019, she is also interested in criminal law and medical law.