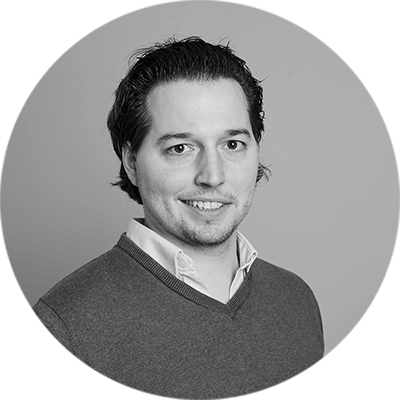 Michel Foetz
Michel Foetz was born in 1986, is a Luxembourg national and lives in a couple.
He speaks Luxembourgish, English, French and German.
His university studies at the University of Nancy School of Law led to a two-year degree in 2009, a Bachelor's Degree in Private Law and Criminal Science in 2010 and a Master's Degree in Private law in 2011.
He completed complementary coursework in Luxembourg law and was admitted to the Luxembourg bar in May, 2012. He joined Dupong, Krieps, Du Bois and Dias Videira the same year.
He is particularly interested in civil law and civil liability, criminal law and family law in the broad sense, but also handles numerous cases involving lease law and debt collection.