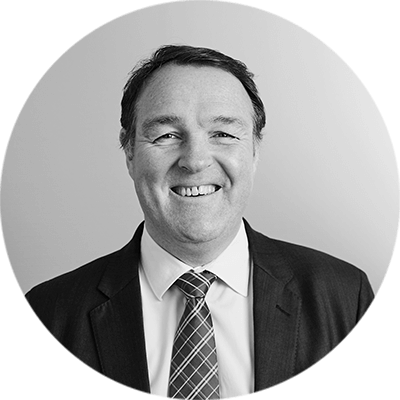 Tom Krieps
Tom Krieps was born in 1965 and is a Luxembourg citizen who is married with four children.
He speaks Luxembourgish, English, French and German.
After completing studies in law at the University of Strasbourg III Robert Schuman, where he heard a Master's Degree in Private Law in 1991, he began to work as an intern in the law offices of Alex Krieps.

In 2003, he joined Dupong & Dubois, and became an associate in 2004.

Civil law is his preferred area of law, with a particular emphasis on third-party liability as well as construction and architectural law and labor law.

He also works with commercial and corporate law cases and handles the office's administrative litigation.

He was president of the 'National Council of Radio and Television Programs' from 2010 until the establishment of the Independent Luxembourg Audiovisual Authority that replaced it.
He acted as honorary consul to Poland from 2000 to 2005.
Since early 2017, he has been honorary consul to Finland.
He is a member of the Community Council of the City of Luxembourg.
Finally, he is a lecturer at the Ecole Supérieure de Travail de Luxembourg.