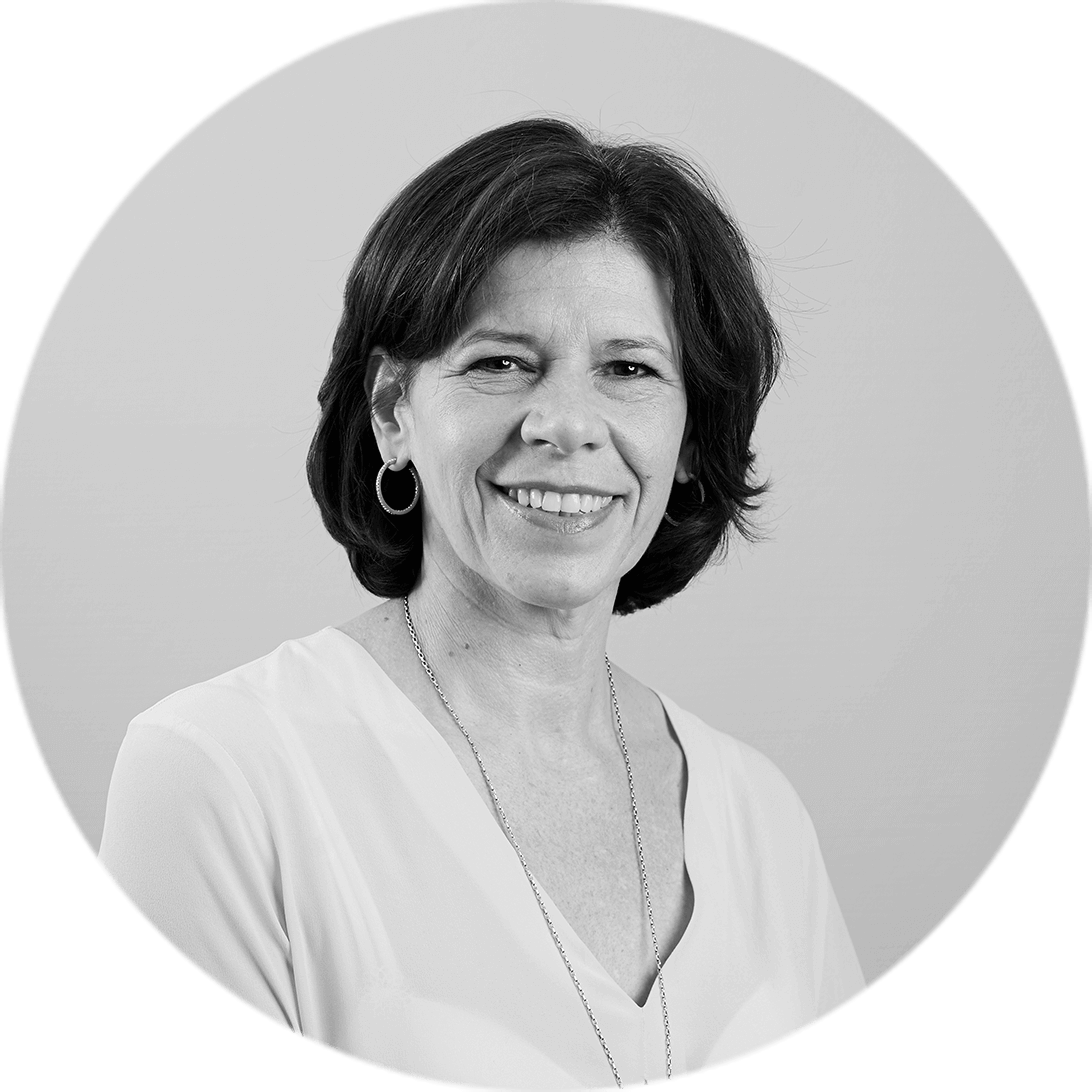 Valérie Dupong
Valérie Dupong was born in Luxembourg. She is married and is the mother of four children.
Specialty areas:
Ms. Dupong specialises in family and property law, and deals with all aspects of family life, including birth (MAP, gestational surrogacy, recognition and contesting paternity, adoption, etc.), family issues to include marriage, civil unions, separations, divorce, legal guardianships, visiting and custody rights, alimony, liquidations and inheritance.
She represents and assists children in court as their solicitor or ad hoc administrator.
His field of activity also covers medical law and more particularly medical professionals' liability.
She regularly deals with cases involving professional civil and criminal liability.
She represents victims in civil and criminal courts.
Written and spoken languages: English and Luxembourgish (mother tongues), French and German
Career:
Valérie Dupong was born and completed her studies in Luxembourg. She is married and is the mother of four children.

After her legal studies at the School of Law and Social Sciences of Poitiers (France), in 1986 she obtained a master's degree in private law, specializing in Judicial Service.

In the summer of 1987 she took a course in English corporate law at City Polytechnic of London.

In 1989 she completed theoretical and practical training in UK law at the University of Edinburgh (Scotland).
She was admitted to the Luxembourg bar in 1987 and started work at Dupong & Konsbruck, before joining lawyer Charles Kaufhold's office at the end of 1989.

In 1993, she was one of the founding members of Dupong and Lecuit, currently Dupong Krieps, Du Bois & Dias Videira.

She has been teaching and conducting training since 1988 in the areas of family law, protection of youth, professional liability and professional secrecy. She is a lecturer at the IFEN (Institut de formation de l'éducation nationale).
She was the President of the 'Conférence du Jeune Barreau' from 1996 to 1997 and member of the Council of the Order of attorneys in 2006-2007.
She is the President of the Lawyers' Association of Luxembourg.
She is currently a member of the "Family Law" commission of the Luxembourg Bar.
She has served on the Board of Directors of ALIA (Luxembourg Audio-Visual Authority) since 2014.

She is a member of the CHL Ethics Committee of the Red Cross Board of Directors and of the ALUPSE Asbl (Luxembourg Social Paediatrics Association).
She was a member of the ORK (Ombudsmkomité fir d'Rechter vum Kand) from 2003 to 2013.
She has been president and is a member of the Zonta Club Luxembourg.